NAVY (August 28, 2021)–A Sailor assigned to 1st Marine Regiment, 1st Marine Division, Camp Pendleton, California, was killed during an attack at the Abbey Gate of Hamid Karzai International Airport in Kabul, Afghanistan, August 26, 2021.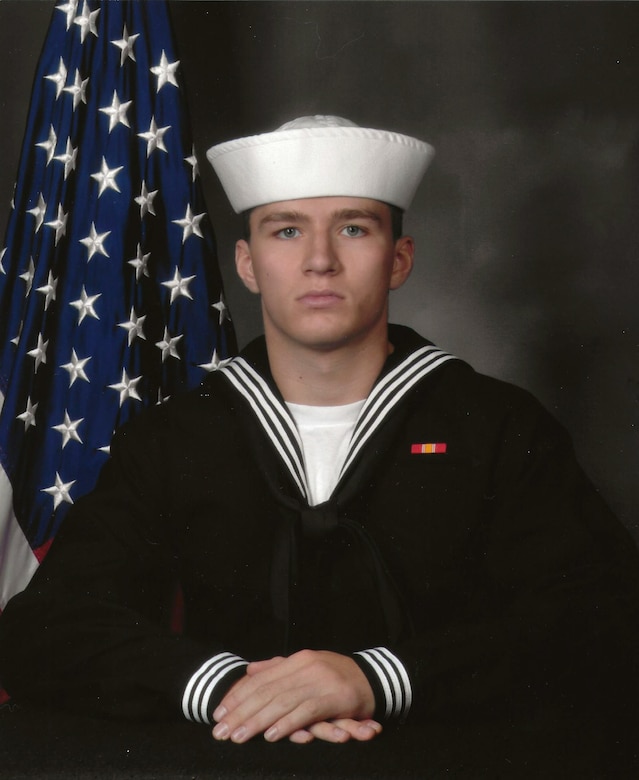 Navy Corpsman Maxton W. Soviak was killed while supporting Operation Allies Refuge.  
Soviak, from Ohio, enlisted in the Navy on Sept. 26, 2017, and graduated from Recruit Training Command, in Great Lakes, Illinois, November 2017.  
His other military assignments included Hospital Corpsman School in San Antonio, Texas; Navy Medical Readiness and Training Command in Guam; and Field Medical Training Battalion West, Camp Pendleton.  
Soviak reported to 1st Marine Regiment, 1st Marine Division in September 2020.