GEORGIA (September 1, 2021)—pray for Porter's family. "Keep our family in your prayers," his cousin Rachel Morton told me. "Porter was the most humble and funniest person you would ever meet. He kept you smiling even on a bad day."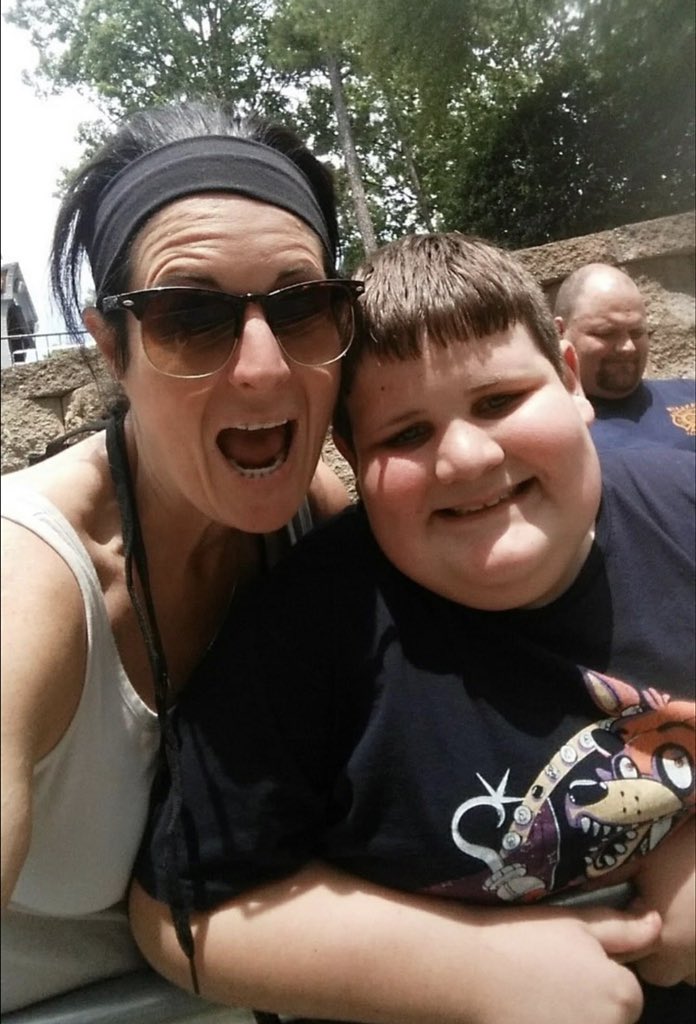 The boy was a student at Coosa Middle School in Rome. The school system released a statement to Channel 2 Action News:
"The loss of a child, at any time, under any circumstances, is a tragedy. We are heartbroken that COVID-19 has taken the life of a child. We extend our deepest sympathy to this child's family and all others who have lost a loved one to this virus.
Because we know this will impact our school community emotionally, we encourage parents to be emotionally sensitive and prepare to offer support to their child or children during this difficult time."
Source: Channel 2 Action News