WASHINGTON, D.C. (April 28, 2022)—today Elon Musk tweeted "in 2008 he was leaning towards the left, but in 2012, Musk began to move away from the left ideology and in 2021, Musk moved right, due to the bigot left and false generated information. Musk tweeted this picture: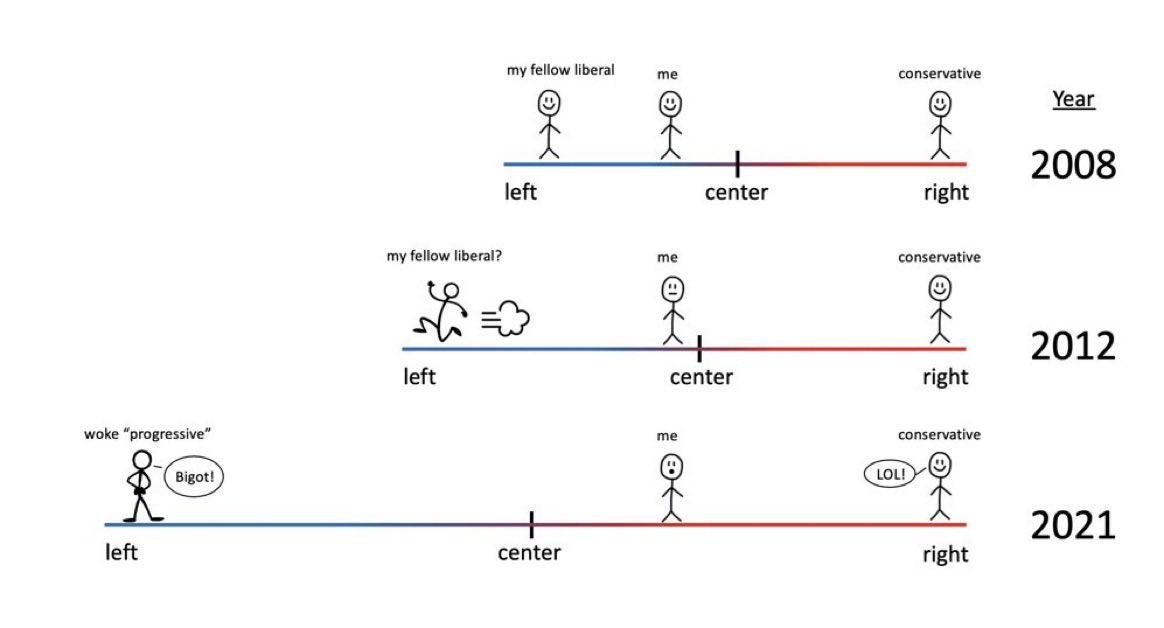 In 2019, "Elon Musk-backed non-profit called OpenAI has decided not to publicly circulate AI-based text generation technology that enables researchers to spin an all-too-convincing–and yes, fabricated–machine-written article," wrote USA Today.
"The spread of fake news is already a very real problem. Artificial intelligence could make the problem even worse.," added USA Today.
A federal judge has ruled that Tesla (TSLA.O) CEO Elon Musk's 2018 tweets about having secured financing to take the company private were false, according to court filings by Tesla investors suing the billionaire over the tweets," reported Reuters.
"The filing said that the court ruled April 1 that Musk's 2018 tweets were "false and misleading." The court "held that he recklessly made the statements with knowledge as to their falsity," it said."
"So I was forced to concede to the SEC unlawfully. Those bastards," Musk told the audience.
Musk said he felt forced to settle with the SEC because banks threatened to cease providing capital if he did not do so, which would have made Tesla bankrupt immediately.
"So that's like having a gun to your child's head," Musk said.
"I was forced to admit that I lied to save Tesla's life and that's the only reason," Musk added.
On April 14, 2022, Musk and Tesla each paid $20 million civil fines – and Musk stepped down as Tesla's chairman – to resolve SEC claims that Musk defrauded investors on Aug. 7, 2018, by posting on Twitter that he had "funding secured" to take the company private. The SEC said at the time his funding tweets "lacked an adequate basis in fact."
_________________
Source: USA Today and Reuters contributed to the article.