Secretary Blinken's Call with Indian External Affairs Minister S. Jaishankar
US Department of State:READOUT, OFFICE OF THE SPOKESPERSON
Secretary of State Antony J. Blinken spoke today with Indian Minister of External Affairs Dr. S. Jaishankar to reaffirm the strength of the U.S.-India partnership and to discuss issues of mutual concern, including the situation in Burma.  Secretary Blinken expressed concern over the military coup and the importance of rule of law and the democratic process in Burma.  The Secretary and the Minister also discussed regional developments, including the value of U.S.-India cooperation across the Indo-Pacific.  Both sides look forward to expanded regional cooperation, including through the Quad, and to address the challenges of COVID and climate change.
DOD Announces New Deputy Secretary of Defense
Department of Defense: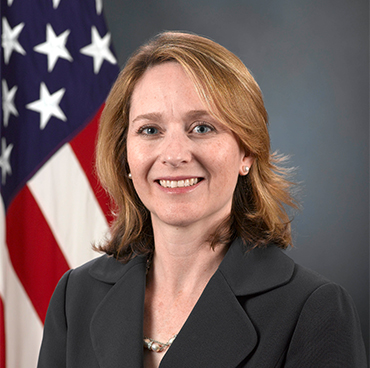 The Honorable Dr. Kathleen H. Hicks was sworn in as the 35th Deputy Secretary of Defense today.
Hicks has an extensive background in national security. She returns to the Department of Defense, where she served as the principal deputy undersecretary of defense for policy and the deputy undersecretary of defense for strategy, plans & forces. She formerly served as the senior vice president and director of the International Security Program at the Center for Strategic and International Studies.
The Deputy Secretary of Defense is charged with executing the defense secretary's priorities and leading the Defense Department's day-to-day business, including managing the defense budget.