MINNESOTA, (February 9, 2021)—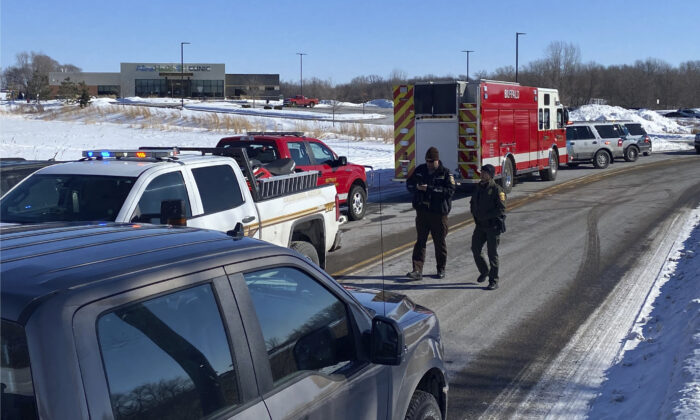 Several people were injured in a shooting incident at a health clinic in Minnesota, said officials on Tuesday.
Police said that shots rang out at around 10:55 a.m. local time at the Allina Health Clinic in Buffalo, Minnesota, according to reports.
Kelly Prestidge, an office manager for the Buffalo Police Department, told The Associated Press that a person who may have been the shooter was taken into custody. She did not reveal the number of people who were shot or if anyone was killed.
The state's governor said improvised explosive devices were involved in the incident.
"It was an active shooter situation and some improvised explosive devices. It's not confirmed yet the casualties or those injured," Minnesota Gov. Tim Walz said Tuesday afternoon. 
According to U.S. Sen. Amy Klobuchar, D-Minn., said on Twitter that "several" people were "critically" injured.
One suspect, who appears to have acted alone, was taken into custody, Walz said. The suspect's motive was unclear, Walz said.
#BREAKING @ATFStPaul is in route to a healthcare facility in Buffalo, Minnesota, after reports of an active shooter situation. No further details are available at this time. pic.twitter.com/YVZegzbGr4

— ATF St. Paul (@ATFStPaul) February 9, 2021
Source: AFP contributed.