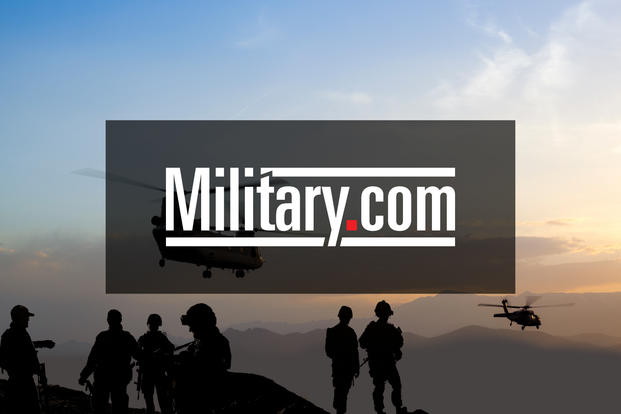 WASHINGTON, D.C. (February 10, 2021)—The President and The Vice President to meet with the Secretary of Defense and other senior military and civilian leadership at the Pentagon today.
Last week, the Pentagon announced it will deploy more than 1,100 troops to five vaccination centers at the request of the Federal Emergency Management Agency. This marks the first wave of increased military support for the national vaccination campaign. The military is preparing to deploy the first team of about 222 service members to a vaccination center in California, and it says it is ready to deploy four similar teams to other centers when FEMA is ready. FEMA has asked the Pentagon to supply as many as 10,000 troops to staff 100 centers, but Austin is approving the teams incrementally as the locations are identified.
Pentagon data show a large number of minority servicemembers experience racial harassment and discrimination, and this month's siege of the Capitol by far-right extremists has thrown a spotlight on supporters of such ideologies within the U.S. armed forces.
Austin said during his confirmation hearing that "If confirmed, I will fight hard to stamp out sexual assault, to rid our ranks of racists and extremists, and to create a climate where everyone fit and willing has the opportunity to serve this country with dignity," Austin, 67, said at his confirmation hearing.
"The job of the Department of Defense is to keep America safe from our enemies. But we can't do that if some of those enemies lie within our own ranks," Austin told the Senate Armed Services Committee.
Defense Secretary Lloyd Austin also is pushing for policy adjustments to account for the effects of climate change on military missions, as well as the consequences of extreme weather events on domestic military bases.
Austin is preparing to address other Biden priorities, including an assessment of how to deal with the national security challenges posed by China's modernized and more assertive military. He has said he intends to visit the Asia-Pacific region as early in his tenure as possible.
The Pentagon is participating in an administration assessment of the peace deal the Trump administration struck with the Taliban one year ago. The deal requires the United States to withdraw all of its troops from Afghanistan by May, a deadline the Biden administration is reassessing.
Austin also is launching a broad review of how U.S. forces are positioned around the world. In announcing his "global force posture review" last week, he said it will assess the military "footprint, resources, strategy and missions."
In addition to his ordered reviews of sexual assault programs and extremism in the ranks, Austin has launched a review of all defense advisory panels as part of a move to purge several dozen people who were last-minute appointments in the final weeks of the Trump administration.
Source:Military times wrote the original article.