LOS ANGELES, CA (February 23, 2021—pro golfer Tiger Woods involved in an accident in single vehicle accident around 7:30 AM. LASD responded in a single roll over vehicle traffic collision on the border of Rolling Hills Estates and Rancho Pals Verdes.  Woods is currently in emergency surgery–due to legs injuries.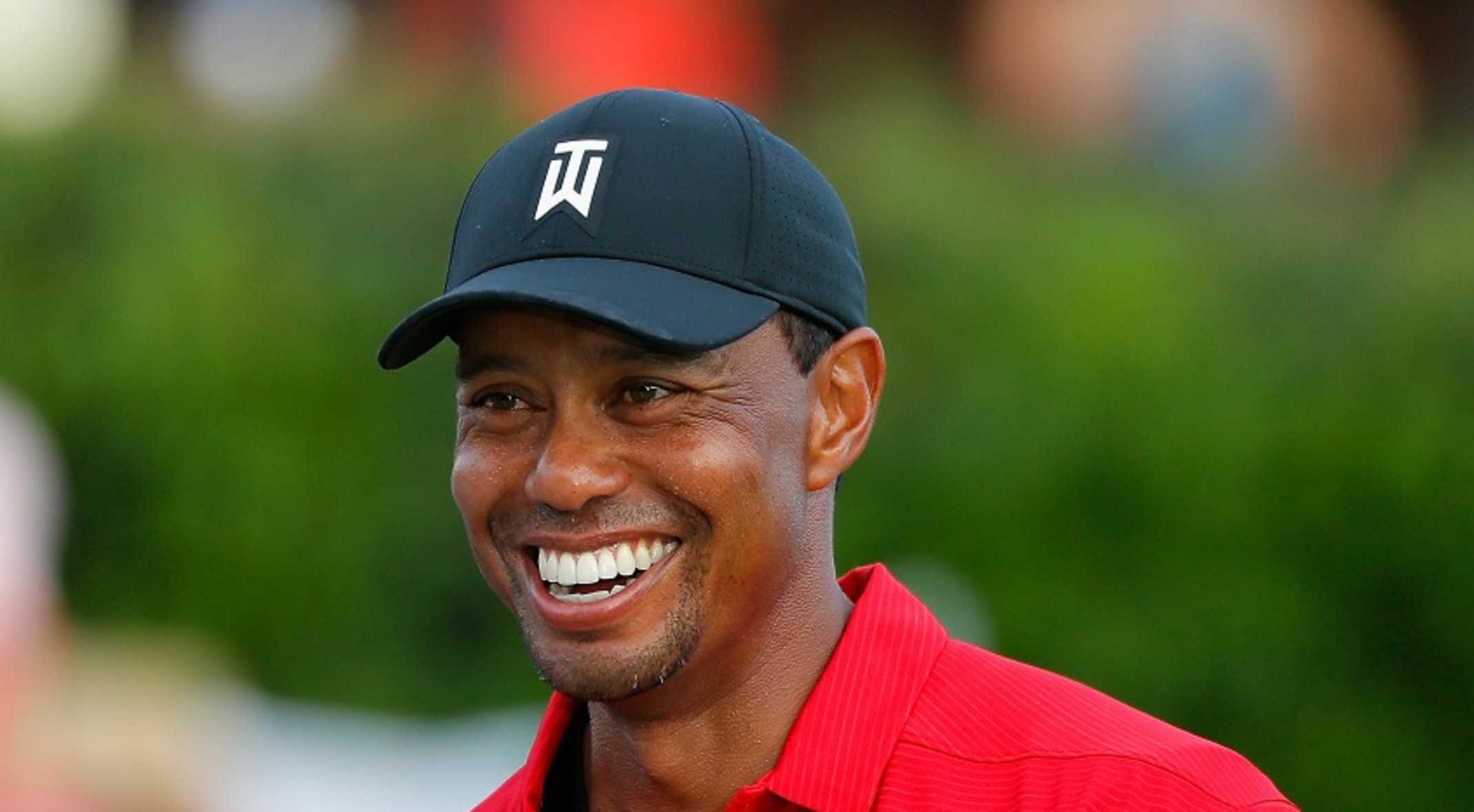 Read the LASD Report: No pending charges at this time.
Update:February 23, 2021  6:40 PM 
Tiger Woods crashed his SUV on sweeping, downhill road in the Los Angels suburbs Tuesday morning, and doctors tried to stabilize "significant" injuries to his right leg with rods and a combination of screws and pins.
Woods was driving to a television shoot when his SUV crashed into a median, rolled over and ended up on its side near a steep road known for wrecks, authorities said. Golf's biggest star had to be pulled out through the windshield.
Woods' foundation said in a statement he was awake, responsive and recovering in the hospital.
Tiger Wood's Surgery
Dr. Anish Mahajan, the chief medical officer at Harbor-UCLA Medical Center, said Woods shattered the tibia and fibula bones of his lower right leg in multiple locations. Those injuries were stabilized with a rod in the tibia. Additional injuries to the bones in the foot and ankle required screws and pins, Mahajan said in a statement released on Woods' Twitter account late Tuesday night.
The lengthy surgery also reduced swelling. Woods was awake and recovering in his hospital room, the statement said.
A resident near the accident site called 911. A Los Angeles County sheriff's deputy, the first on the scene, poked his head through a hole in the windshield to see Woods, his seatbelt fastened, sitting in the driver's seat.
What We Know About Tiger Wood's Vehicle Collision
Tiger Woods SUV off the highway and across the median and landed against an 8 feet tree stump.
Woods was conscious, but in serious conditions with injuries to both legs.
Woods was alone in the vehicle, but according to the LASD there was no impairments located in the SUV.
Woods was transported to the trauma hospital via emergency vehicle.
Woods requested that the LASD/hospital staff to notify a family member once he had arrived to the hospital.
Woods was calm and awake following the accidents.
LASD did not provide any details regarding any additional injuries or why Wood's was traveling on the highway where the accident occurred.
Source: LASD and AP News contributed to this article.
Source: LASD