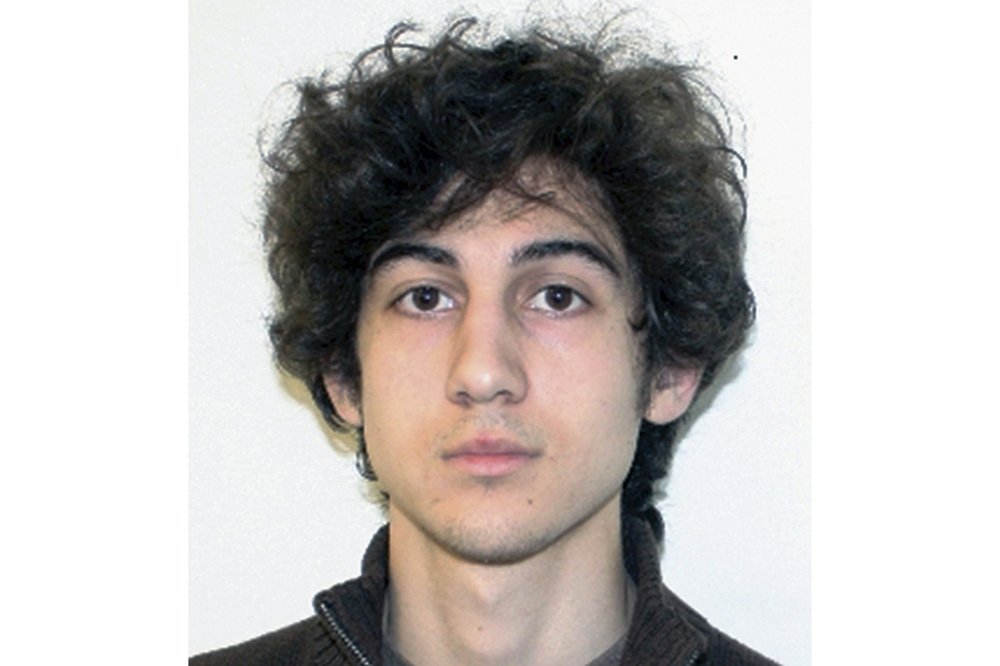 Washington, D.C. – The Supreme Court agreed Monday to review a lower court opinion that wiped away the death sentence of Dzhokhar Tsarnaev, one of the brothers convicted in the 2013 Boston Marathon bombing that killed three spectators and injured hundreds.
U.S. Senator Tom Cotton (R-Arkansas) released the following statement regarding the news that the Supreme Court will hear the Boston Bomber's death sentence appeal:
"The Supreme Court announced today it will hear the Boston Bomber's death sentence appeal. The Biden administration should stand strong in favor of capital punishment for this terrorist, and justice should be done." 
Last July, a federal appeals court said that Tsarnaev will remain in prison for the rest of his life for "unspeakably brutal acts," but that he should be given a new penalty-phase trial, citing jury selection issues and a failure to properly screen jurors for bias.
The appeals court vacated the death penalty with directions to hold a new penalty-phase trial
but warned: "make no mistake" Tsarnaev "will spend his remaining days locked up in prison."
Tsarnaev was convicted in 2015 in the deaths of Krystle Campbell, Martin Richard and Lingzi Lu at the marathon and Massachusetts Institute of Technology police officer Sean Collier several days later, among other charges. He is being held in federal prison in Florence, Colorado.
The Trump's administration filed an appeal in support of the death penalty. The Justice Department  asked  the justices to hear and decide the case by the end of the court's current term, in early summer. Then-Attorney General William Barr said last year, "We will do whatever's necessary."
The case won't be heard until the fall, and it's unclear what approach the Biden's  administration will take in the Tsarnaev's case. The initial prosecution and decision to seek a death sentence was made by the Obama administration, in which Biden served as vice president. But most liberal officials oppose to the death penalty.
Photo:FILE – This file photo released April 19, 2013, by the Federal Bureau of Investigation shows Dzhokhar Tsarnaev, convicted for carrying out the April 15, 2013, Boston Marathon— (FBI via AP, File)