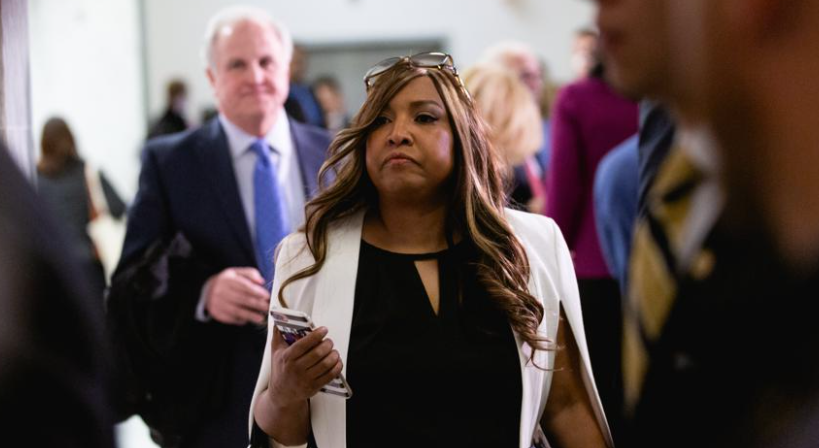 CITY OF WASHINGTON, D.C. (April 6, 2021)—Lynne Patton, a former Trump appointee who served as a HUD regional administrator, has been fined $1,000 and agreed to a four-year ban from federal employment following an investigation stemming from a Hatch Act complaint from the watchdog group Citizens for Responsibility and ethics in Washington.
Patton was found to have used her role as a regional HUD administrator to stay in New York public housing for a month and "leveraged" a relationship she made during her stay to "recruit participants to film a video that would air at the RNC."
Patton will be fined $1,000 and barred from serving in the federal government for 48 months, putting her among a small group of Trump political appointees punished for violating the Hatch Act.
Several of the tenants who appeared in the video, which was highly critical of New York Mayor Bill de Blasio and heaped praise on former President Trump, later said they were tricked into appearing and stated they are not Trump supporters.
Ethics watchdogs had flagged alleged Hatch Act violations by a number of Trump officials during the convention, including former HUD Secretary Ben Carson, though Patton's were seen as some of the most egregious.
Patton was found to have "improperly harnessed the authority of her federal position to assist the Trump campaign," a violation of the Hatch Act, which prohibits most federal government employees from using their positions for partisan purposes.
Source: Forbes